B-Rel Week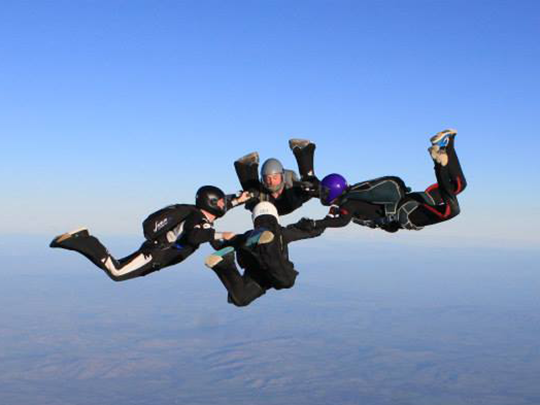 Duration: 7 Days (approx.)
Location: Bailieston, VIC
Learn how to skydive with your mates - complete all your B-rels in one week. All jumps with coaches to guarantee hassle free B-rels!

This course is for people who have a current A Certificate and includes:


All Jumps With Coaches To Guarantee Hassle Free B-rels
7 x days Skydiving Holiday
8 x Skydives with Gear Hire
B-rel Training (Stages 1 - 6)
Current A Certificate Required
FREE Cabin Accomodation
Parachute Packing Lessons
Dedicated Course Manager
Day Trips, Pub, Movie nights and more!
Breakfasts included plus BBQ night
Please note prices exclude any repeat stages.